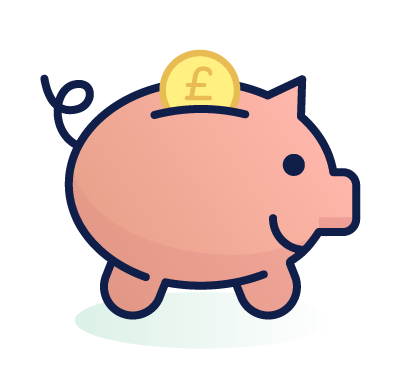 Always cheaper than the gate price           

4.9 Rating on Trustpilot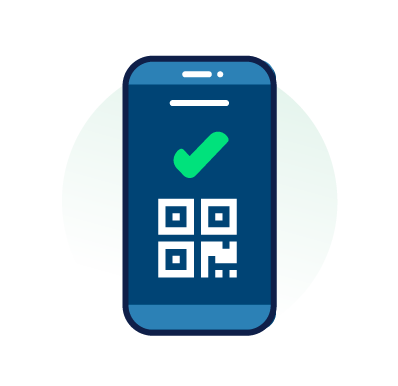 Mobile friendly tickets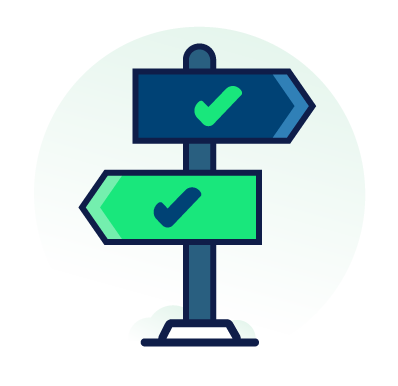 Change or cancel for free      
Always save on the gate price
London 3 Attraction Bundle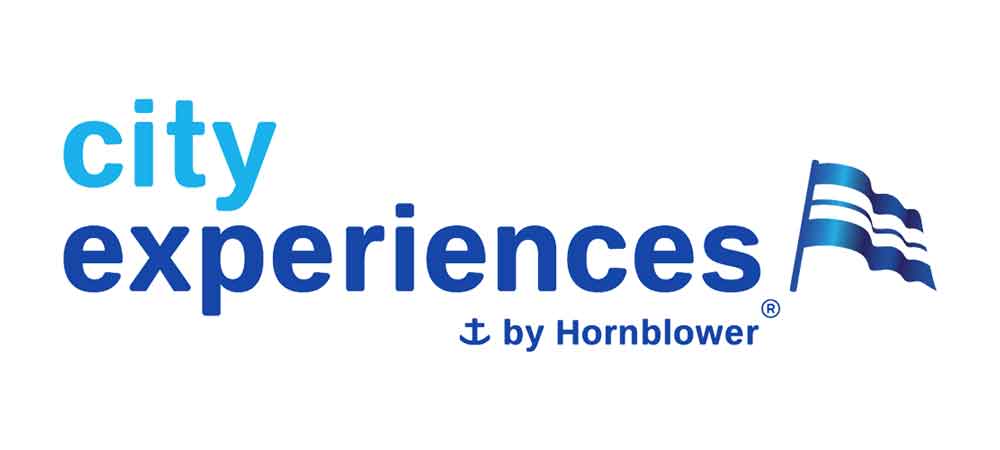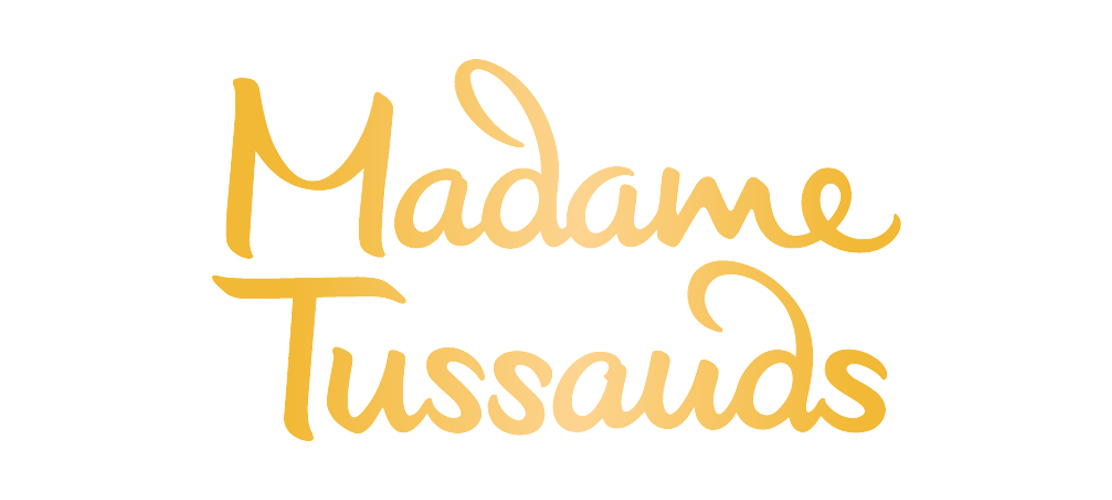 Why people love Keetoo?
Save on the gate price
Save now and you will have 12 months to book each attraction
24/7 Support Team
London 3 Attraction Bundle

24 Customer Reviews
---
This Bundle includes: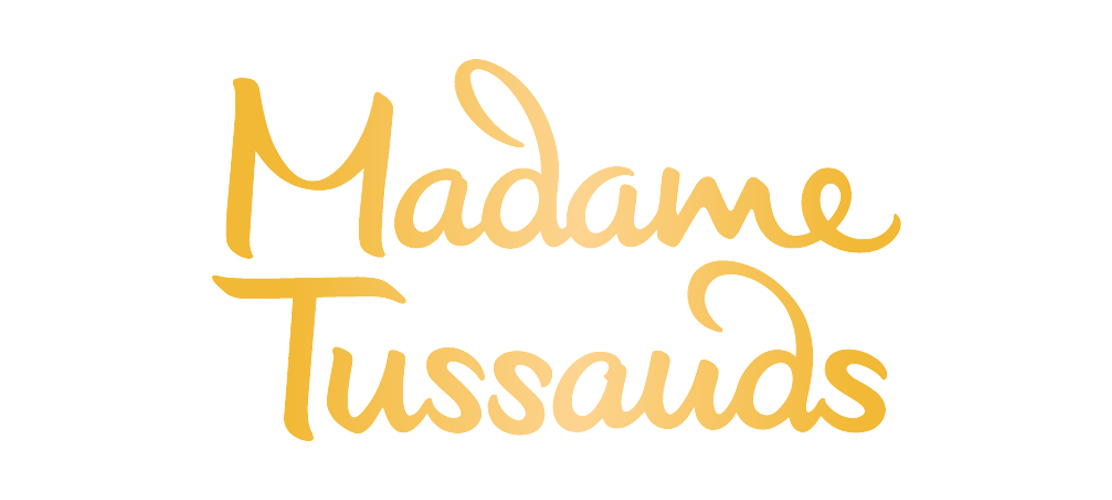 Madame Tussauds

   City Sightseeing Bus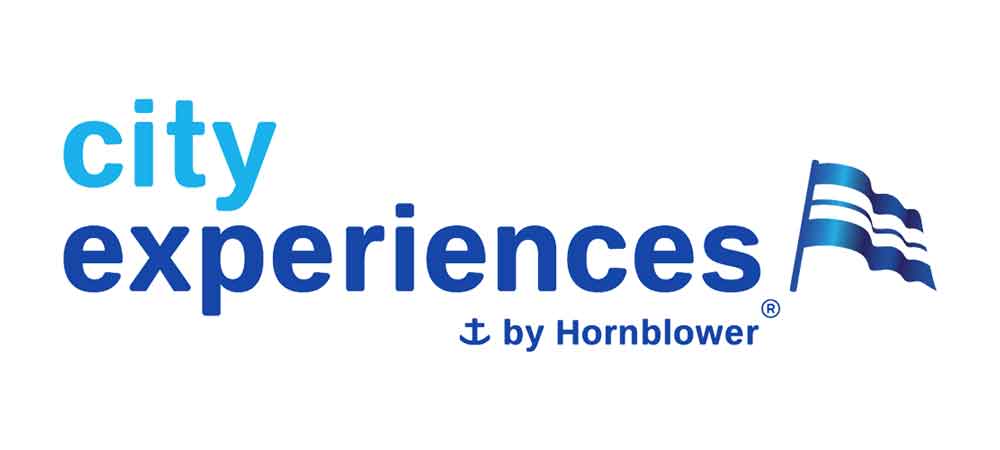 Sightseeing Cruise
---
£74.00 per adult
SAVE £8.00 pp
£61.00 per child
SAVE £4.00 pp
---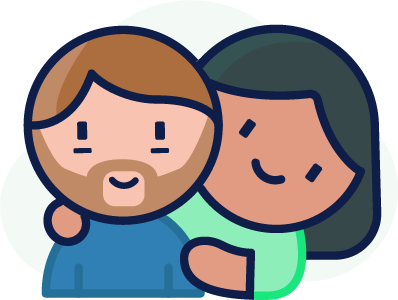 Adult
£74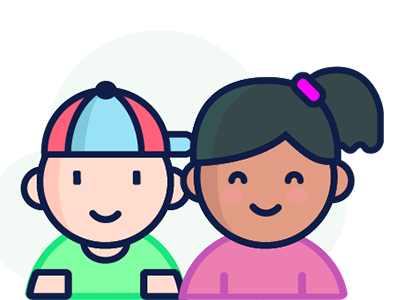 Child
(3-15y)
£61
🔒 Safe and Secure Checkout


Experience the best of London with our 3 Attraction Bundle and make great savings. You'll get to see four of London's key attractions, including Madame Tussauds whilst taking in the city's breath-taking architecture and history on a sightseeing hop-on-hop off sightseeing bus and a leisurely cruise down the river Thames.
Get entry to the world-famous Madame Tussauds wax works and rub shoulders
with the world's most famous, from sports personalities Lionel Messi and Cristiano Ronaldo, music superstar power couple Jay Z and Beyonce, right through to British royalty the Prince and Princess of Wales. With Keetoo all your tickets are in one place simple arrive at venue and show the code and you're in
Madame Tussauds

Opening Times
Days and hours vary throughout the year
Click here to view
Info & Directions
Madame Tussauds London is located on Marylebone Road, just a two-minute walk from Baker Street underground station. You can find directions on how to get here below:
Madame Tussauds
Marylebone Road
London
NW15LR
Sightseeing Bus – Provided by City Sightseeing London

Opening times
Start your journey at any of their stops.
First buses: Westminster Bridge, 8:25; Tower Hill, 8:44; Buckingham Palace Gate, 8:58; Haymarket, 9:03.
Full route: 8:30 to 16:00 every ten minutes. 16:20 to 17:20 every 20 minutes.
Departures from stop 1 with Tower Hill as final stop: 16:10, 16:25, 16:30, 16:50, 17:05, 17:10, 17:30, 18:05 and 19:00
Departures from stop 1 with Haymarket as final stop :17:40, 18:00, 18:20
Departure from stop 1 with Grosvenor Gardens as final stop: 18:40.
Info & Directions
Multiple pick-up points around London
Pick up your river cruise ticket when you board the bus and show your code.
Sightseeing River Cruise – Provided by City Experiences

⚠️ The sightseeing cruise ticket will be given to you once you have boarded the Sightseeing bus so you will need to do the bus tour before the river cruise.
Your ticket is for a one-way cruise between Westminster Pier to Tower Pier. You may start the cruise from either pier
Tower of London Departure Point:
St Katharine's & Wapping London, EC3N 4AB
Westminster Departure Point:
Westminster Pier, SW1A 2JH
Departure Times
From Tower of London:
Mondays-Sundays: 10 am – 5:15 pm (Last admission: 4.30)
From Westminster Pier:
Mondays-Sundays: 10 am – 5:30 pm (Last admission: 4.30)
Cruises depart every 30-50 minutes
Over 20,000 users downloaded Keetoo so far, be the next!
H

o

w

t

o

b

o

o

k

o

u

r

A

t

t

r

a

c

t

i

o

n

B

u

n

d

l

e

s

A

N

D

S

A

V

E

!

!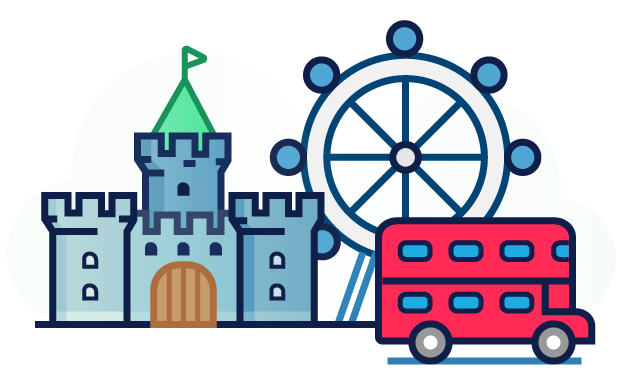 Buy the Bundle
that best suits you
and always save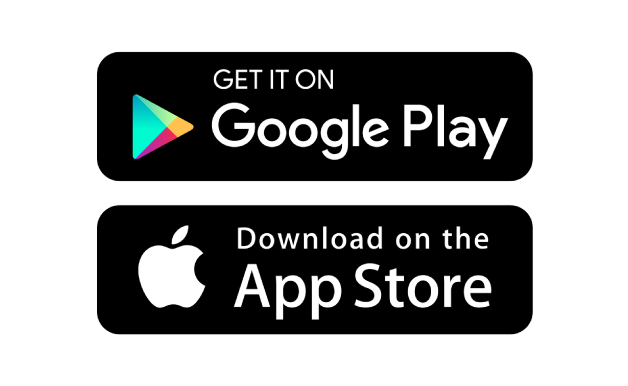 Download the free
Keetoo app and login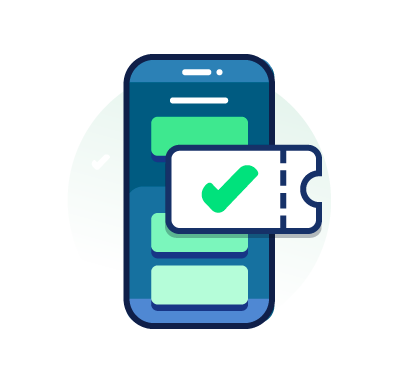 Book the dates/times
you wish to visit
each attraction
Choose the Bundle that best suits you