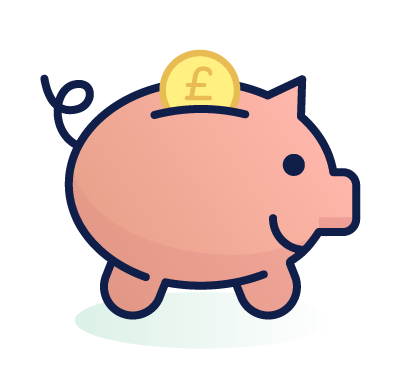 Always get more than you pay for           

4.9 Rating on Trustpilot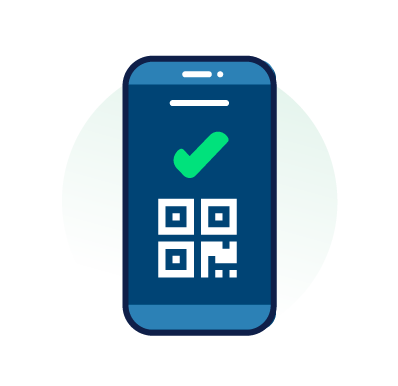 Mobile friendly tickets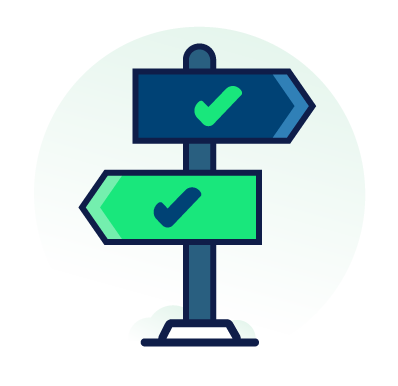 Change or cancel for free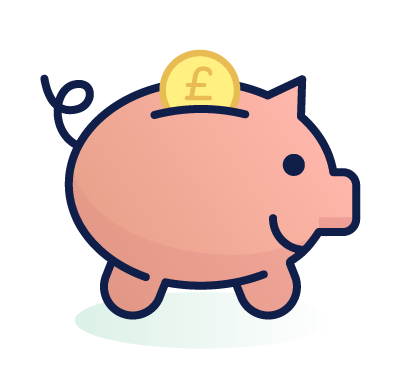 Always get more than you pay for


4.9 Rating on Trustpilot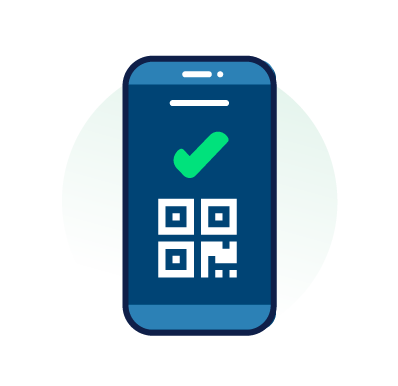 Mobile friendly tickets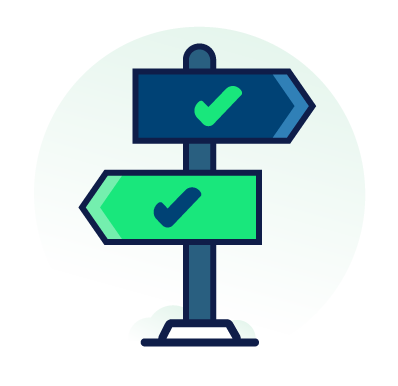 Change or cancel for free      
Visit Birdoswald Roman Fort
Use your Kredits to book and visit. Pay the same entry price, but get more with Keetoo!
🎡 About this venue
Learn about the most famous Roman frontier in the new exhibition in the visitor centre
See the remains of all of the Wall's defining features.
Take in the longest remaining stretch of the Wall spans as far as your eye can see
Explore the ruins of the Roman fort, a turret and milecastle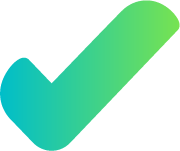 Book with Keetoo
Pay the same entry price, but get up to 20% extra for your days out
Free cancellation
Book directly from the app with 2 taps
On the day of the visit simply show the code and you're in!
No email, no voucher, no compromises
❤️ Why we love Birdoswald Roman Fort
"It's funny what you learn on a day trip. For example, during my trip to Birdoswald Roman Fort I learned that the Romans invented the burger. For that they will have my everlasting respect and gratitude! Oh, and Hadrian's Wall is pretty spectacular too!"
Ren, Director of Awesome and Problem Solver – Keetoo Crew ✌️
---
📢 Spill the beans, I want to know more!
Step back in time to 122AD with a trip to Birdoswald Roman Fort. Gaze upon the remains of the world-famous Hadrian's Wall. And with Birdoswald Fort boasting the longest stretch of the wall existing today, you're bound to be impressed with this fascinating piece of our history! Play Roman soldiers whilst admiring the beautiful scenic countryside before embarking on the gatehouse to explore the brand-new exhibition full of activities and facts about Roman life.
Head to the cafe for some much needed refreshment and sample some Cumbrian cuisine before heading out again to test your brain power on the 'clue cracking quest' and the 'have a go crane' to see if you have what it takes to become a real Roman soldier.
Gilsland, Brampton CA8 7DD
🕒 Opening Times
See Birdoswald Roman Fort opening times here
Please arrive 30 minutes before the activity start time
☀️ Can I wear shorts when I go?
With Keetoo Get FREE additional Kredits every time you top up 👍

Without Keetoo pay same price with no additional benefits 👎

Pay the same entry price, but get more with Keetoo
STEP 1
Top up you wallet
Select number of people coming with you and number of Kredits
GET MORE
We add up to 20%. For FREE
Get more FREE Kredits ready to be spend instantly
STEP 2
Select date and time slot
Book through the app with ease.
Free cancelation until 24h.
STEP 3
One tap and you're in
Show the code when at ticket desk
and enjoy your day out!
TOP UP AND BOOK
Got some Kredits left? Start planning your next day out!
Let's go to Birdoswald Roman Fort (Yay!)
A great day out without compromise.