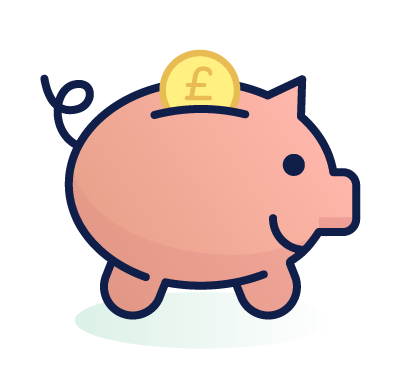 Always get more than you pay for           

4.9 Rating on Trustpilot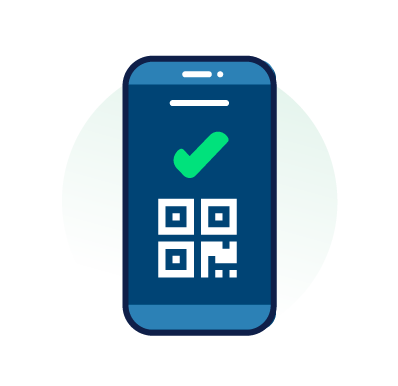 Mobile friendly tickets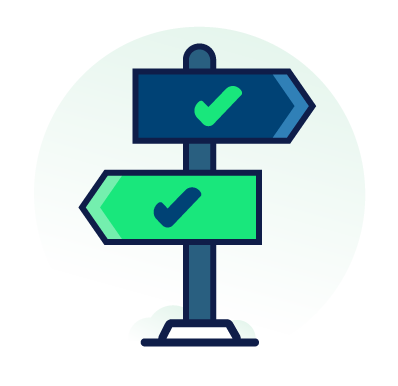 Change or cancel for free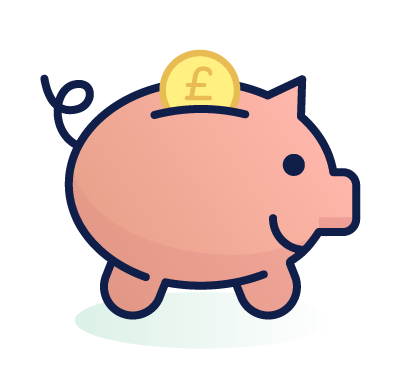 Always get more than you pay for


4.9 Rating on Trustpilot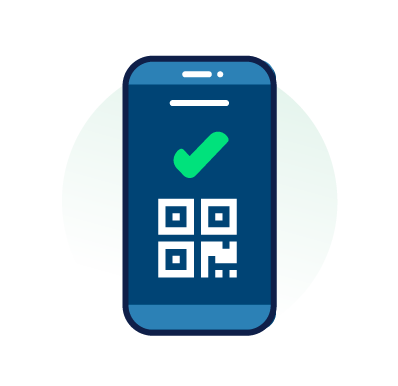 Mobile friendly tickets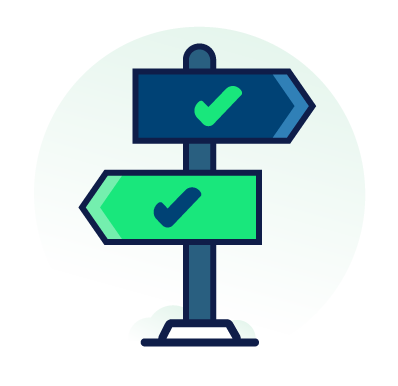 Change or cancel for free      
Visit Caffè Nero
Use your Kredits at Caffè Nero. Choose from any size hot drink. You always get more with Keetoo!
🎡 About this venue
Available at over 650 Caffè Nero locations across the UK
Any size Espresso, Caffè Latte, Cappuccino, Americano, Caffè Mocha, Flat White, Cortado, Standard Hot Chocolate or Tea in exchange for your Kredits
❤️ Why we love Caffè Nero
"I love everything about Caffè Nero, the decor, the choice, and the chance to get away from it all for half an hour and enjoy a really great large oat milk cappuccino with a double shot of vanilla (Don't knock it till you've tried it!). There's nothing else that leaves me buzzing like a trip here for my much needed, daily dose of caffeine!"
Ren, Director of Awesome and Problem Solver – Keetoo Crew ✌️
---
📢 Spill the beans, I want to know more!
There are over eight thousand branded coffee shops in Britain, but none boast the quality and authenticity of Caffè Nero. Started over twenty years ago, as a local spot to serve high quality coffee and a place for people to meet, Caffè Nero has grown into one of the nation's favourite places to enjoy a lunch break, chat with a friend or grab some quality 'me' time. Caffè Nero have created their own roastery to ensure that the quality of their coffee is the best it can be, but if a good old 'cup of joe' isn't what you fancy, then there's plenty of other hot and cold drinks to choose from. Just don't try them all at once!
With Keetoo you never pay more
With Keetoo Get FREE additional Kredits every time you top up 👍

Any size hot drink
£3 Kredits
E.g. Latte Grande price
£3.75
Without Keetoo pay same price with no additional benefits 👎

Pay the same entry price, but get more with Keetoo
STEP 1
Top up you wallet
Select number of people coming with you and number of Kredits
GET MORE
We add up to 20%. For FREE
Get more FREE Kredits ready to be spend instantly
STEP 3
One tap and you're in
Show the code when at ticket desk
and enjoy your day out!
TOP UP AND BOOK
Got some Kredits left? Start planning your next day out!
Let's go to Caffè Nero (Yay!)
A great day out without compromise.