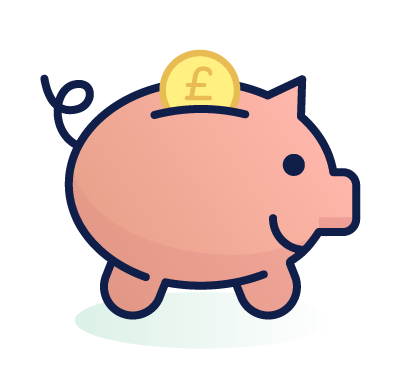 Always get more than you pay for           

4.9 Rating on Trustpilot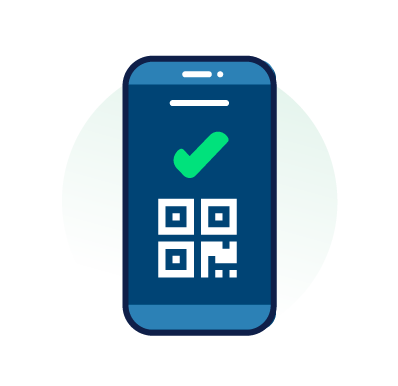 Mobile friendly tickets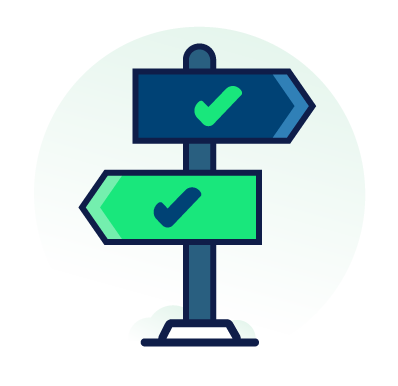 Change or cancel for free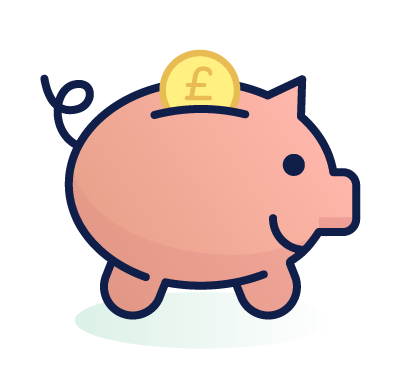 Always get more than you pay for


4.9 Rating on Trustpilot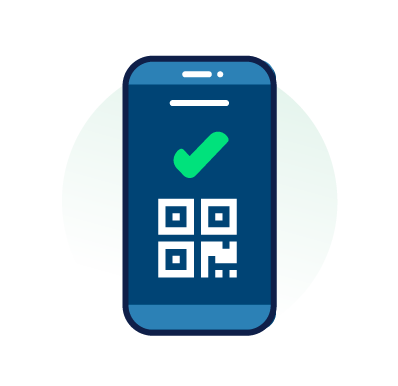 Mobile friendly tickets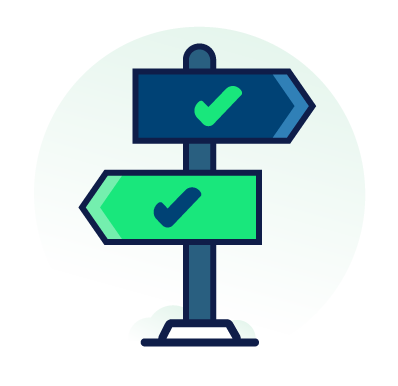 Change or cancel for free      
Visit Carisbrooke Castle
Use your Kredits to book and visit. Pay the same entry price, but get more with Keetoo!
🎡 About this venue
Watch the famous Carisbrooke donkeys work the 16th-century tread in daily demonstrations, raising water from the castle well
The room where King Charles I was held prisoner, from which he tried and failed to daringly escape
Climb the Norman keep for unmatched panoramic views of the island
Admire unrivalled views from the Norman keep and the statue of the war horse warrior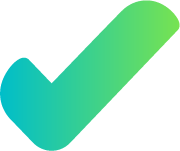 Book with Keetoo
Pay the same entry price, but get up to 20% extra for your days out
Free cancellation
Book directly from the app with 2 taps
On the day of the visit simply show the code and you're in!
No email, no voucher, no compromises
❤️ Why we love Carisbrooke Castle
"If I had to be imprisoned, I wouldn't mind it being at Carisbrooke Castle! My husband was enthralled with the history of battles and sieges whilst the kids enjoyed walking the castle walls and meeting the lovely donkeys! Me? A nice bit of cake and a pot of tea with wonderful views gets me every time!"
Ren, Director of Awesome and Problem Solver – Keetoo Crew ✌️
---
📢 Spill the beans, I want to know more!
Stunning panoramic views and fascinating history await you at Carisbrooke Castle. Explore over 800 years of fascinating history as you learn about the ill-fated Charles I and explore the Norman keep and wall walk.
Discover even more at the castle's museum where films and a virtual tour will take you back to some of the castle's high and low points.
A visit to the chapel is a must for any admirers of architecture (or someone wanting a moment's peace!) and the tea room is always a favourite, serving a delicious range of locally produced treats.
If you have time, don't forget to visit the resident donkeys who have been living and working in the castle for hundreds of years.
Castle Hill, Newport PO30 1XY
🕒 Opening Times
See Carisbrooke Castle opening times here
Please arrive 30 minutes before the activity start time
☀️ Can I wear shorts when I go?
With Keetoo Get FREE additional Kredits every time you top up 👍

Without Keetoo pay same price with no additional benefits 👎

Pay the same entry price, but get more with Keetoo
STEP 1
Top up you wallet
Select number of people coming with you and number of Kredits
GET MORE
We add up to 20%. For FREE
Get more FREE Kredits ready to be spend instantly
STEP 2
Select date and time slot
Book through the app with ease.
Free cancelation until 24h.
STEP 3
One tap and you're in
Show the code when at ticket desk
and enjoy your day out!
TOP UP AND BOOK
Got some Kredits left? Start planning your next day out!
Let's go to Carisbrooke Castle (Yay!)
A great day out without compromise.