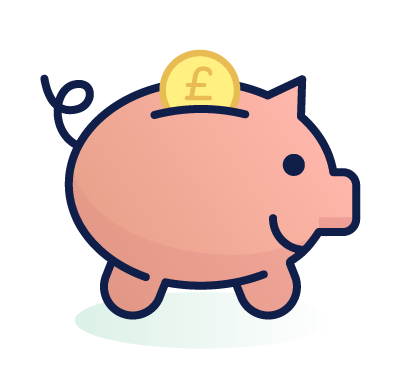 Always get more than you pay for           

4.9 Rating on Trustpilot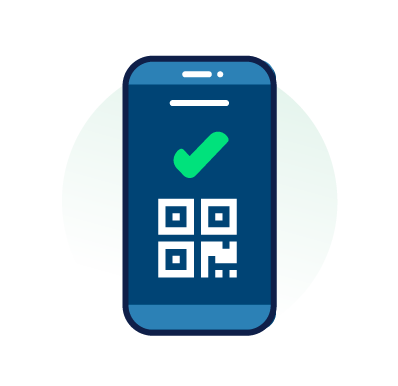 Mobile friendly tickets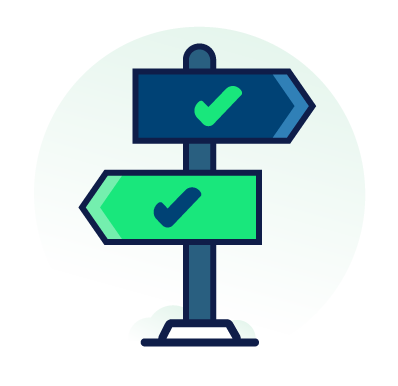 Change or cancel for free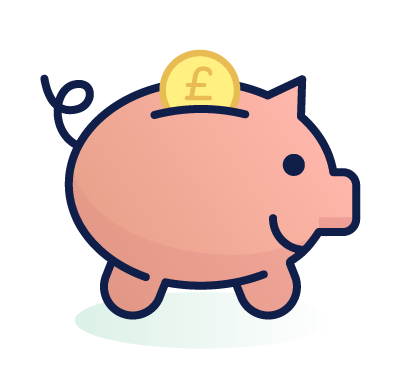 Always get more than you pay for


4.9 Rating on Trustpilot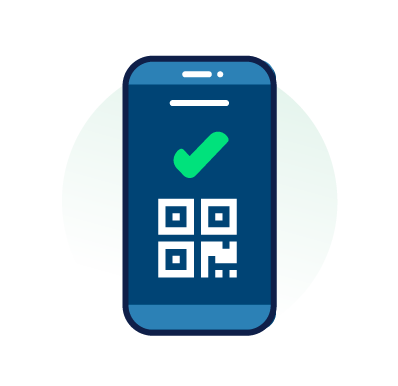 Mobile friendly tickets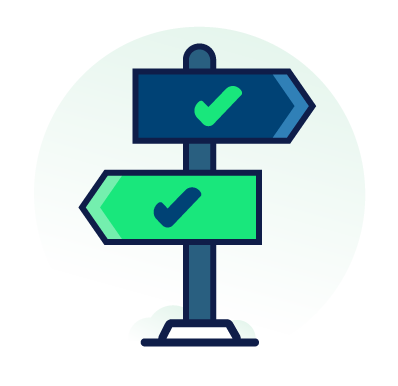 Change or cancel for free      
Visit Housesteads Roman Fort
Use your Kredits to book and visit. Pay the same entry price, but get more with Keetoo!
🎡 About this venue
Explore the barrack blocks and the hospital
Admire the stunning panoramic views of Hadrian's wall from the fort
Visit the mini cinema and interactive museum which showcase objects belonging to Roman soldiers
Meet Felix, a character of the Fort who will guide the younger visitors around the museum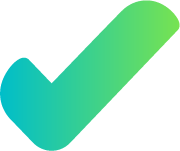 Book with Keetoo
Pay the same entry price, but get up to 20% extra for your days out
Free cancellation
Book directly from the app with 2 taps
On the day of the visit simply show the code and you're in!
No email, no voucher, no compromises
❤️ Why we love Housesteads Roman Fort
"If you like history and beautiful views, then this will be right up your street. How wonderful that these remains are here for us to explore. I loved wandering the fort and hospital, pondering how things used to be. The Romans can keep their ancient toilets though! "
Ren, Director of Awesome and Problem Solver – Keetoo Crew ✌️
---
📢 Spill the beans, I want to know more!
Ever wondered what it would be like to guard an ancient Roman fortress? Well, now you can with a visit to Housesteads Roman Fort. Gaze out from the north wall of the fort to view Hadrian's Wall, one of the most famous remains of Roman architecture and take in the beautiful panoramic views of the stunning countryside. Make your way through the barrack blocks and discover what a Roman hospital looked like. Take a look (if you dare) down an ancient Roman toilet and make your way to the museum to view its collection of Roman finds and collectables. Finally, see the ruins you've been exploring on the big screen as the fort is digitally restored before your very eyes.
Hadrian's Wall, Hexham NE47 6NN
🕒 Opening Times
See Housesteads Roman Fort opening times here
Please arrive 30 minutes before the activity start time
☀️ Can I wear shorts when I go?
With Keetoo Get FREE additional Kredits every time you top up 👍

Without Keetoo pay same price with no additional benefits 👎

Pay the same entry price, but get more with Keetoo
STEP 1
Top up you wallet
Select number of people coming with you and number of Kredits
GET MORE
We add up to 20%. For FREE
Get more FREE Kredits ready to be spend instantly
STEP 2
Select date and time slot
Book through the app with ease.
Free cancelation until 24h.
STEP 3
One tap and you're in
Show the code when at ticket desk
and enjoy your day out!
TOP UP AND BOOK
Got some Kredits left? Start planning your next day out!
Let's go to Housesteads Roman Fort (Yay!)
A great day out without compromise.