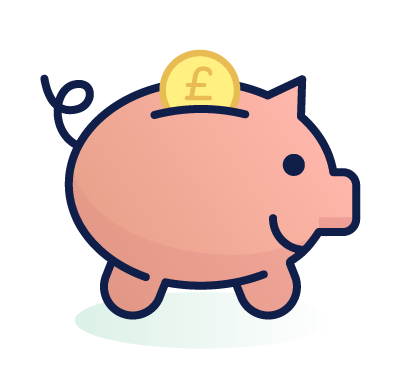 Always get more than you pay for           

4.9 Rating on Trustpilot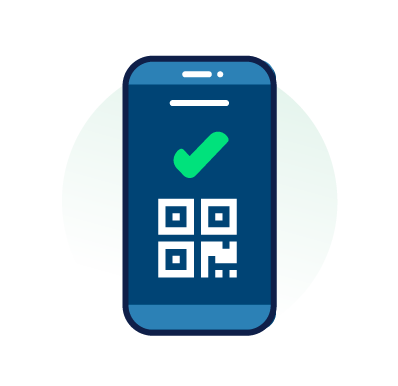 Mobile friendly tickets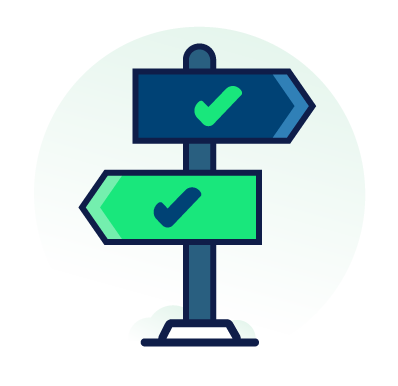 Change or cancel for free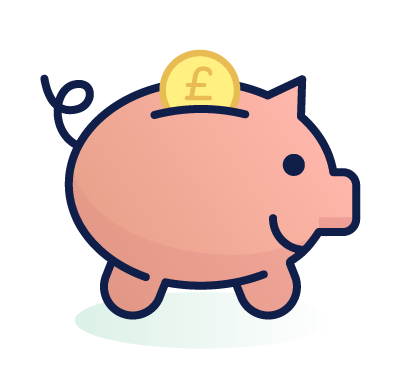 Always get more than you pay for


4.9 Rating on Trustpilot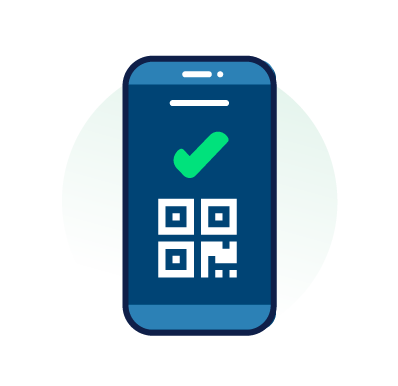 Mobile friendly tickets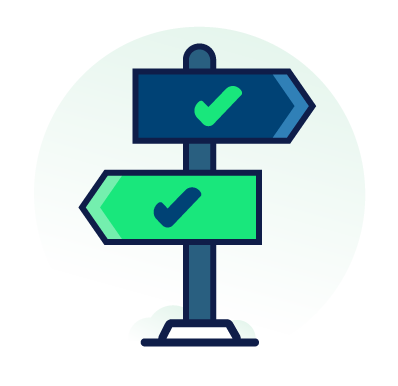 Change or cancel for free      
Visit Kenilworth Castle and Elizabethan Garden
Use your Kredits to book and visit. Pay the same entry price, but get more with Keetoo!
🎡 About this venue
Reveal the true story of the royal romance between Elizabeth and Dudley
Find the marble fountain and bird filled aviary in the garden
Admire and investigate the mighty castle keep
Climb up Tudor Towers and get hands on with the family friendly exhibition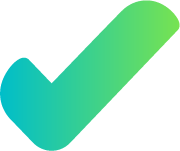 Book with Keetoo
Pay the same entry price, but get up to 20% extra for your days out
Free cancellation
Book directly from the app with 2 taps
On the day of the visit simply show the code and you're in!
No email, no voucher, no compromises
❤️ Why we love Kenilworth Castle and Elizabethan Garden
"Do you ever walk around a place pretending you own it? I do! And boy do I wish I owned Kenilworth Castle! I visited with a friend, and we spent hours taking in the stunning views and wandering around the gardens. This is definitely a place to bring your camera!"
Ren, Director of Awesome and Problem Solver – Keetoo Crew ✌️
---
📢 Spill the beans, I want to know more!
If walls could talk then Kenilworth Castle would have a lot to say for itself! One of Britain's biggest and proudest historical sites, Kenilworth Castle has survived everything from famous sieges to grand makeovers. Climb the towers and admire the fantastic views or wonder around where the great hall once stood. Follow in the footsteps of Queen Elizabeth I who had a building specifically created for her visits and admire the beautifully kept Elizabethan gardens. History is alive and waiting to be discovered here at Kenilworth Castle and Garden, what are you waiting for?
Castle Green, Kenilworth CV8 1NG
🕒 Opening Times
See Kenilworth Castle and Elizabethan Garden opening times here
☀️ Can I wear shorts when I go?
With Keetoo Get FREE additional Kredits every time you top up 👍

Without Keetoo pay same price with no additional benefits 👎

Pay the same entry price, but get more with Keetoo
STEP 1
Top up you wallet
Select number of people coming with you and number of Kredits
GET MORE
We add up to 20%. For FREE
Get more FREE Kredits ready to be spend instantly
STEP 2
Select date and time slot
Book through the app with ease.
Free cancelation until 24h.
STEP 3
One tap and you're in
Show the code when at ticket desk
and enjoy your day out!
TOP UP AND BOOK
Got some Kredits left? Start planning your next day out!
Let's go to Kenilworth Castle and Elizabethan Garden (Yay!)
A great day out without compromise.