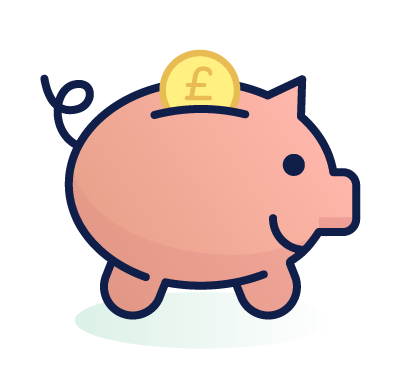 Always get more than you pay for           

4.9 Rating on Trustpilot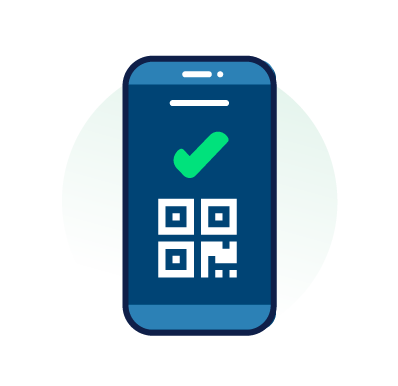 Mobile friendly tickets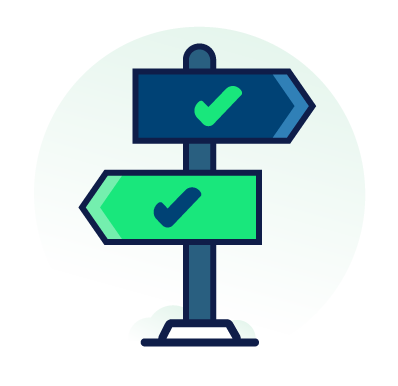 Change or cancel for free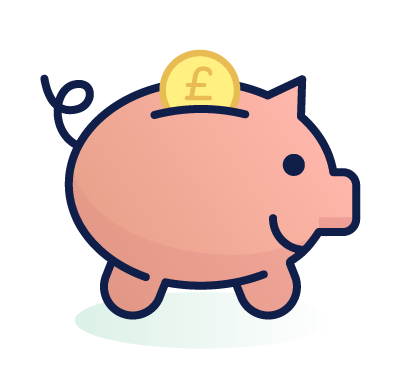 Always get more than you pay for


4.9 Rating on Trustpilot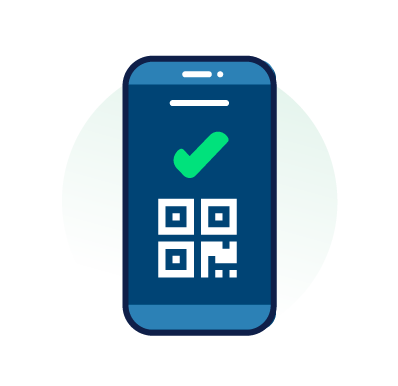 Mobile friendly tickets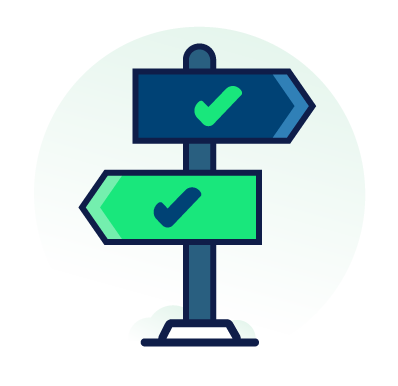 Change or cancel for free      
Visit Monopoly Lifesized
Use your Kredits to book and visit. Pay the same entry price, but get more with Keetoo!
🎡 About this venue
Build your empire, collect houses, charge rent and try to escape jail
Work through puzzles to escape rooms and move your way through the board
Decide which of the boards best suits your taste
Don't forget the on-site bar and restaurant The Top Hat – get your fill of cocktails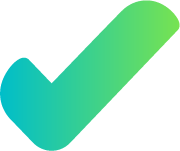 Book with Keetoo
Pay the same entry price, but get up to 20% extra for your days out
Free cancellation
Book directly from the app with 2 taps
On the day of the visit simply show the code and you're in!
No email, no voucher, no compromises
❤️ Why we love Monopoly Lifesized
"I loved playing Monopoly as a child, but I hated losing to my brother who just had a knack for hoarding all the property and making my life miserable. I guess I just don't have that killer business instinct but win or lose, this was a fantastic experience and I LOVED rolling the large dice, it's the simple things!"
Ren, Director of Awesome and Problem Solver – Keetoo Crew ✌️
---
📢 Spill the beans, I want to know more!
Monopoly is back! It's time to experience the world famous board game in a way that you've never played before, on your feet!
Introducing Monopoly Lifesized, an immersive 4D experience, brimming with real life characters and a property market that will make your eyes water (sound familiar?). Pick your team and head on down to London to try your luck on one of the four different 15m by 15m Monopoly Boards available from classic to luxury. Battle against rival teams and complete challenges to buy property and build your empire to win in this 80 minute exhilarating adventure. Afterwards, why not celebrate your win (or commiserate your losses!) in the Top Hat Bar and restaurant over a cocktail and a bite to eat. That's if you're not still stuck in jail!
213-215 Tottenham Ct Rd, London W1T 7PS
🕒 Opening Times
See Monopoly Lifesized opening times here
☀️ Can I wear shorts when I go?
With Keetoo Get FREE additional Kredits every time you top up 👍

Without Keetoo pay same price with no additional benefits 👎

Pay the same entry price, but get more with Keetoo
STEP 1
Top up you wallet
Select number of people coming with you and number of Kredits
GET MORE
We add up to 20%. For FREE
Get more FREE Kredits ready to be spend instantly
STEP 2
Select date and time slot
Book through the app with ease.
Free cancelation until 24h.
STEP 3
One tap and you're in
Show the code when at ticket desk
and enjoy your day out!
TOP UP AND BOOK
Got some Kredits left? Start planning your next day out!
Let's go to Monopoly Lifesized(Yay!)
A great day out without compromise.