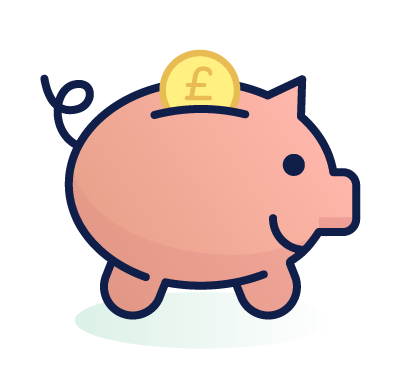 Always get more than you pay for           

4.9 Rating on Trustpilot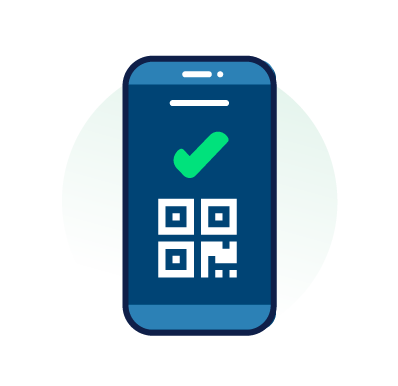 Mobile friendly tickets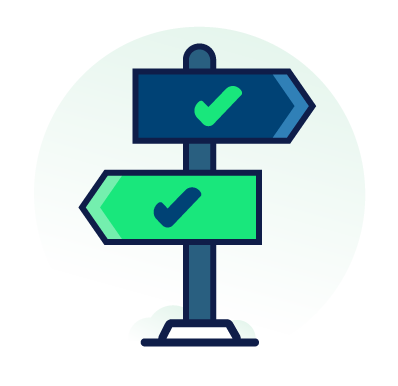 Change or cancel for free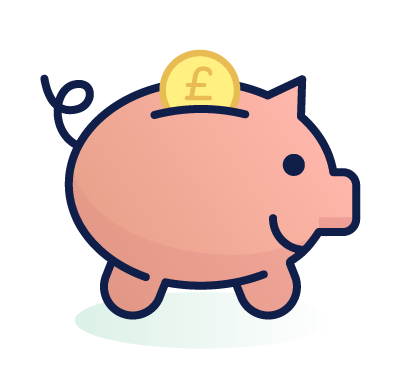 Always get more than you pay for


4.9 Rating on Trustpilot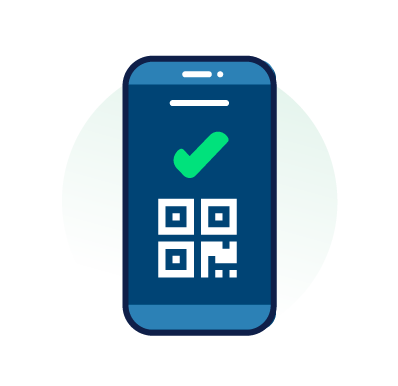 Mobile friendly tickets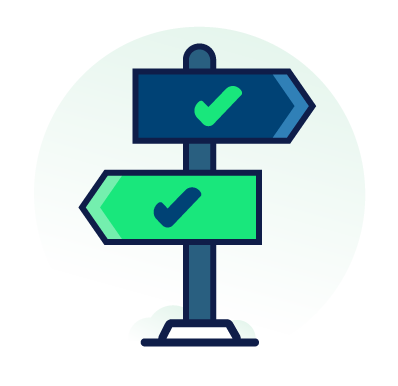 Change or cancel for free      
Visit The Real Mary King's Close
Use your Kredits to book and visit. Pay the same entry price, but get more with Keetoo!
🎡 About this venue
Hear stories from the real 17th century residents and experience over 400 years of history
The street as it was in the 1600's follow your guide from the era to uncover more
Discover the life of Mary King a real merchant and burgess who lived during this time
Hear out about plague doctors and scary stories avoiding the cry of gardyloo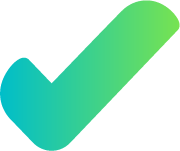 Book with Keetoo
Pay the same entry price, but get up to 20% extra for your days out
Free cancellation
Book directly from the app with 2 taps
On the day of the visit simply show the code and you're in!
No email, no voucher, no compromises
❤️ Why we love The Real Mary King's Close
"I'll be honest, I had no idea that this fascinating place existed, but boy, am I glad we found it. Steeped in 400 year old Scottish history, this place has something which will intrigue and fascinate every member of the family. The 60 minute guided tour is the perfect thing to do before you head off for a much needed cup of tea and shortbread, or whiskey to settle you after all that excitement!"
Ren, Director of Awesome and Problem Solver – Keetoo Crew ✌️
---
📢 Spill the beans, I want to know more!
Below the hustle and bustle of Edinburgh's Royal Mile, lies an underground network of mystery, Mary King's Close.
Get to know the residents as you're guided around the winding pathways of this historic underground warren and meet a cast of characters from maids to poets and plague doctors, all with their own story to tell. Explore the city's only preserved 17th century street and learn about the old town's most famous visitor. Wonder the streets and decipher myth from legend, whilst experiencing how things used to be for the people of Mary King's Close. With over 400 years of history to discover, you'll leave feeling full of facts from this one hour guided tour.
2 Warriston's Cl, Edinburgh EH1 1PG
🕒 Opening Times
See The Real Mary King's Close opening times here
☀️ Can I wear shorts when I go?
With Keetoo Get FREE additional Kredits every time you top up 👍

Without Keetoo pay same price with no additional benefits 👎

Pay the same entry price, but get more with Keetoo
STEP 1
Top up you wallet
Select number of people coming with you and number of Kredits
GET MORE
We add up to 20%. For FREE
Get more FREE Kredits ready to be spend instantly
STEP 2
Select date and time slot
Book through the app with ease.
Free cancelation until 24h.
STEP 3
One tap and you're in
Show the code when at ticket desk
and enjoy your day out!
TOP UP AND BOOK
Got some Kredits left? Start planning your next day out!
Let's go to The Real Mary King's Close (Yay!)
A great day out without compromise.